Oral surgeons, also known as oral and maxillofacial surgeons, are dental specialists trained to treat diagnose defects, injuries and disease of the mouth, jaw, teeth, neck, gums, and other soft tissue of the head.
Wisdom teeth removals, facial pain, TMJ, dental implants and removal of tumors and cysts are problems commonly treated by oral surgeons.
Oral surgeons provide a very high quality of care and their advanced training in anesthesia allows them to provide an extreme level of patients comfort in the safety of their office.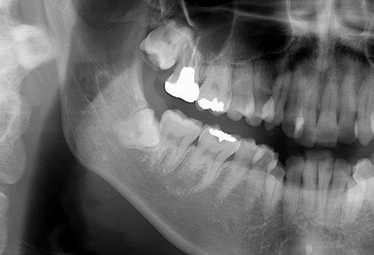 A dental implant is metal device designed to replace missing teeth.
The device is usually made out of titanium and is surgically place into the jawbone where the tooth is missing.
Unlike a dental bridge, an implant is permanent.
A dental implant is designed to act as the tooth root and can anchor an artificial tooth or teeth such as a crown, bridge or denture.